You've got friends coming over tonight for happy hour, and you're potentially invited to your mother's for brunch on Sunday?
Allow us to simplify the task of bringing the flavour to the party!
Goûte-Moi Ça! offers a delicious range of spreads and condiments to share and discover, blending Montreal and Mediterranean flavours, and made with all-natural ingredients.
Your favourite flavour bombs!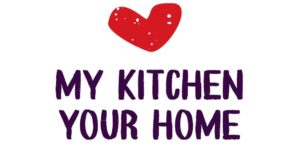 It's like halva... but GOOD halva
I bought two and finished them in the same week!
Subscribe to our newsletter just below to receive recipes and to hear about our latest news!