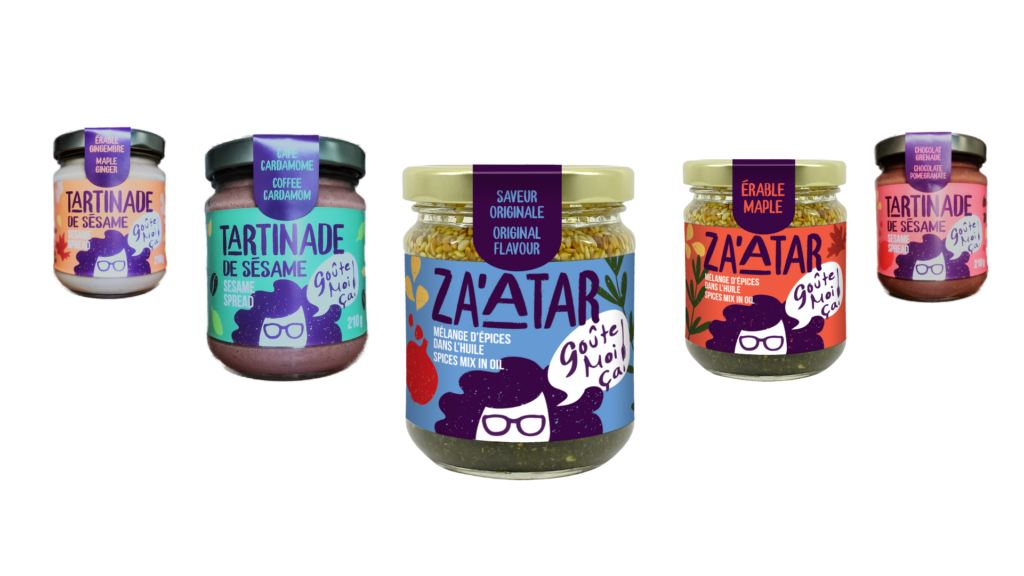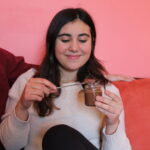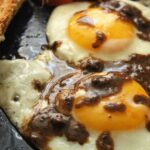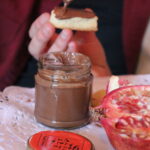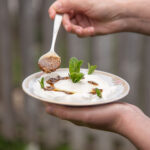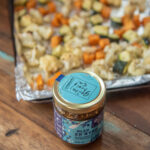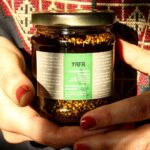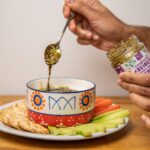 And you've already bought a jar of tahini.
But they've been sitting in your pantry for too long and quite frankly you're not too sure what to do with them.

Allow us to simplify your of taste for the mediterranean with our delicious spreads and condiments that are sure to add zest to your every day!
All of our products are made in small batches by Mays 'sesame girl' and friends in the Mile End neighbourhood of Montreal.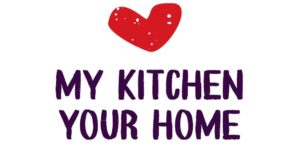 It's like halva... but GOOD halva
I bought two and finished them in the same week!