"That which you are seeking is seeking you too"
- Jalal ad-Din Rumi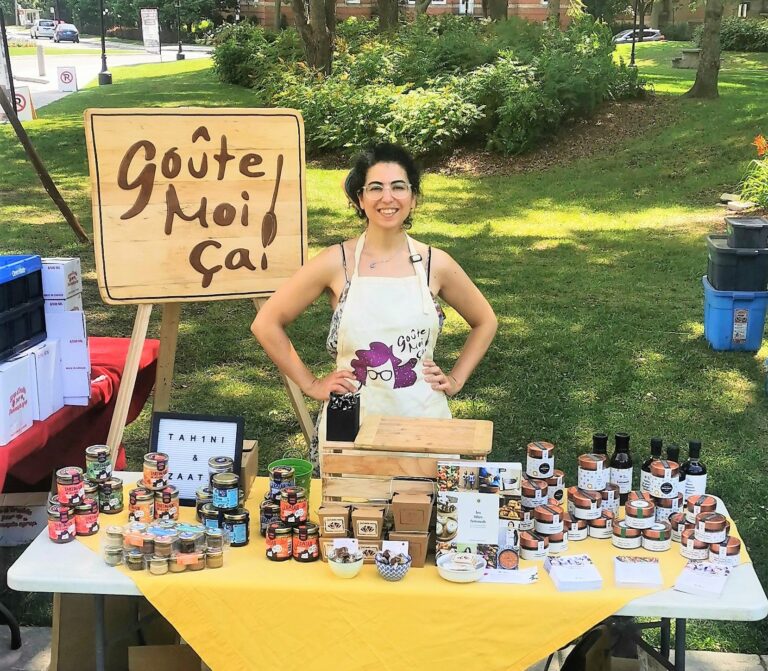 Goûte-Moi Ça! was born as a passion project back in 2018 out of a drive to share the beauty of simple Middle Eastern pantry staples with the Montreal community.
Today, our mission is to provide a fun and easy way of introducing Middle Eastern flavours into pantries across Canada.
Please don't hesitate to contact us for any questions, feedback, comments, or heart emojis!
See you soon!
Mays